Here's some ideas you can come up with your own ideas too.
Once you've completed an area don't forget to tell us. here's a video of how to upload your evidence for us to review, this can be a short video, photos or documents. Click here to watch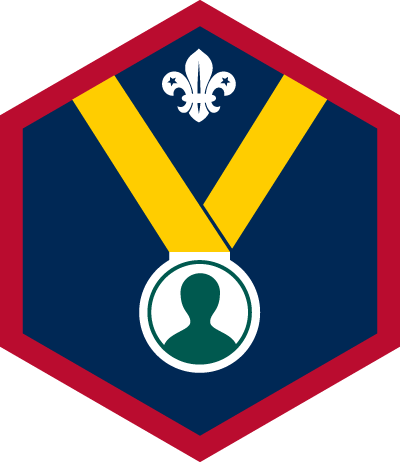 Personal challenge award
Pick a personal challenge you can do at home to push yourself and improve your skills.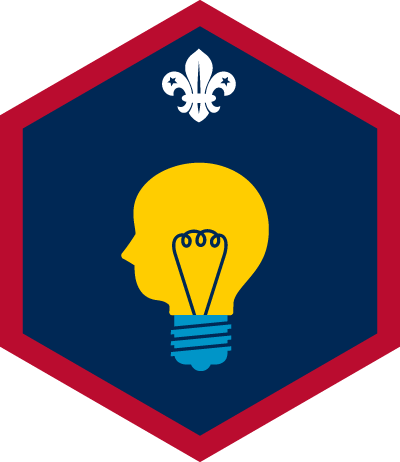 Creative challenge award
Learn to play a musical instrument (Start with short sessions and build up)
Photography
Cooking
Web design
Dance
Wood work/metal work etc
Needle/stitching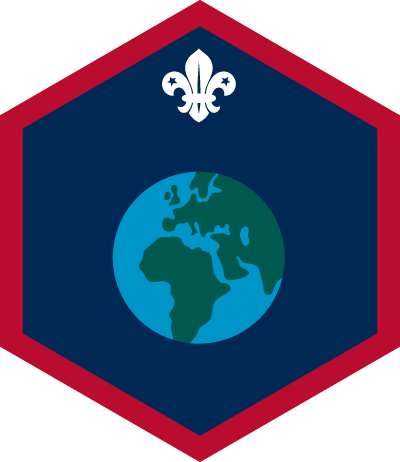 World challenge award
Take part in J.O.T.I 3rd-5th April 2020 Click here for more information
Learn about local government, different faiths and beliefs, different types of farming etc.
Skills challenge award
Creating a workout or physical activity (you can do at home or during session out the house for exercise) Continue for 4-6 weeks, record your achievement
Cooking and serve a 2-course meal
Washing up after dinner
Iron your scout uniform
Change a light bulb
Clean a toilet
Clean a hob and oven
Fix a bike puncture
Wash your clothes hang out to dry and put away
Any other home skill